About Us
ALTANMYA was established in 2010 in Syria. It initially started off as a consulting company and provided online consulting services in the UK. Through successful operations in the consulting field, ALTANMYA expanded its business to cover the Syrian market.
In a space of just a few years, our achievements in consulting have made us the region's finance destination in education, development, consulting, and technology solutions.
Because of success, ALTANMYA took a strategic decision to become a group of three separate companies: ALTANMYA – Consulting & Development, ALTANMYA – Education & Development, and ALTANMYA – Technology Solutions, all working under ALTANMYA Group.
In 2016, ALTANMYA Group acquired SBS ,an established Information Technology training provider. It was established in 1999 and widely acknowledged by many major international organizations.
In less than 4 years we are proud to have achieved strong strategic relations that have allowed us to partner with several national and global institutions and companies.
Through hard work, dedication and commitment, we can help you achieve extraordinary levels of performance , because your success is our responsibility.
ALTANMYA Mission

Our mission is to give all our clients the opportunity to enhance their lives through our world-class solutions and, in doing so, make changes in the organizations they work for




ALTANMYA Vision

To be the leading organization in the MENA region in Business Development Services
​

Our Values
A MBITION
ALTANMYA strives to be placed at the top echelon of the marketplace through providing the most sought-after services.

Our Values
LOYA L TY
Our first and foremost objective is our loyalty to our clients. We love to see you happy and content with our services, so together, we can help each other bring technology, knowledge and business to a whole new level!
Our Values
T RUST
Trust is the core element of our corporation. We work together as a family and as a team to supply our customers with the best in the marketplace. This is how we gain your trust and you gain ours.
Our Values
INNOV A TION
We seek change. The ability to constantly progress and evolve by guaranteeing continuous development in our training system as well as our establishment through utilizing different types of technology.
Our Values
I N TEGRITY
ALTANMYA relies on honesty, truth and integrity to maintain its status and become a stronger more consistent corporation.
Our Values
COM M ITMENT
We have reached where we are today through our commitment to what we do and what we believe. We have utmost faith in our team and in our customers, and hope to one day become a global corporation.
Our Values
CREATIVIT Y
We derive our inspiration from our clients' needs and demands which allows us to constantly come up with new and improved methods, services and ideas.
Our Values
P A SSION
Passion, integrity, loyalty and trust is what motivates our team. ALTANMYA ensures its services are exactly as needed and better than expected.
Previous
Next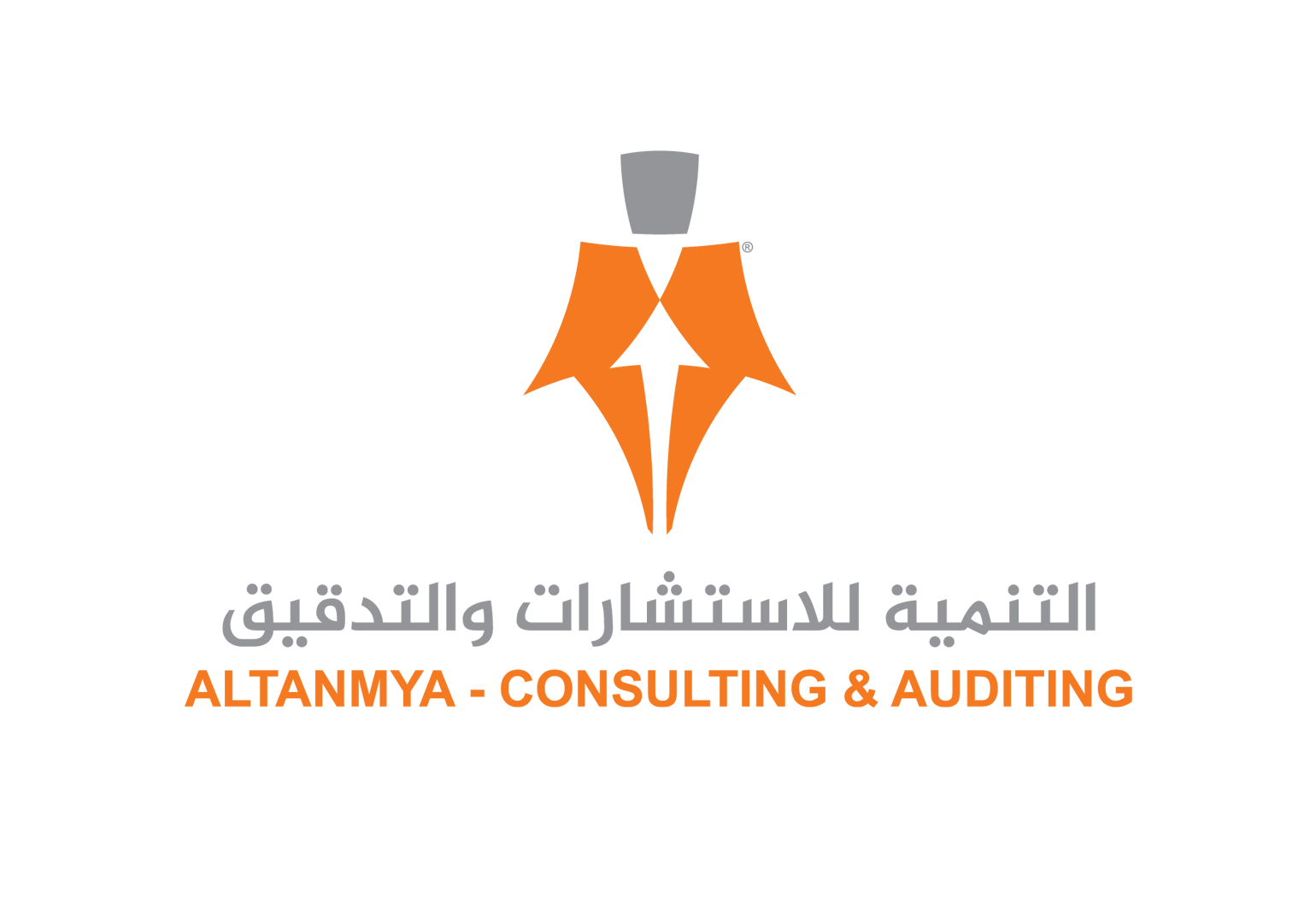 ALTANMYA Consulting & Auditing
It was first established in 2009 in the UK. We identify the problems that you are facing or may face, and we provide the solutions. We are with you every step of the way in overcoming challenging issues, however simple or complex they may be.
ALTANMYA Education & Development
We create the latest, efficient, and technological learning path that embraces your specific needs which is tailored and customized for you. Our certified and highly-experienced teams develop and enhance your knowledge, skills, education and efficiency.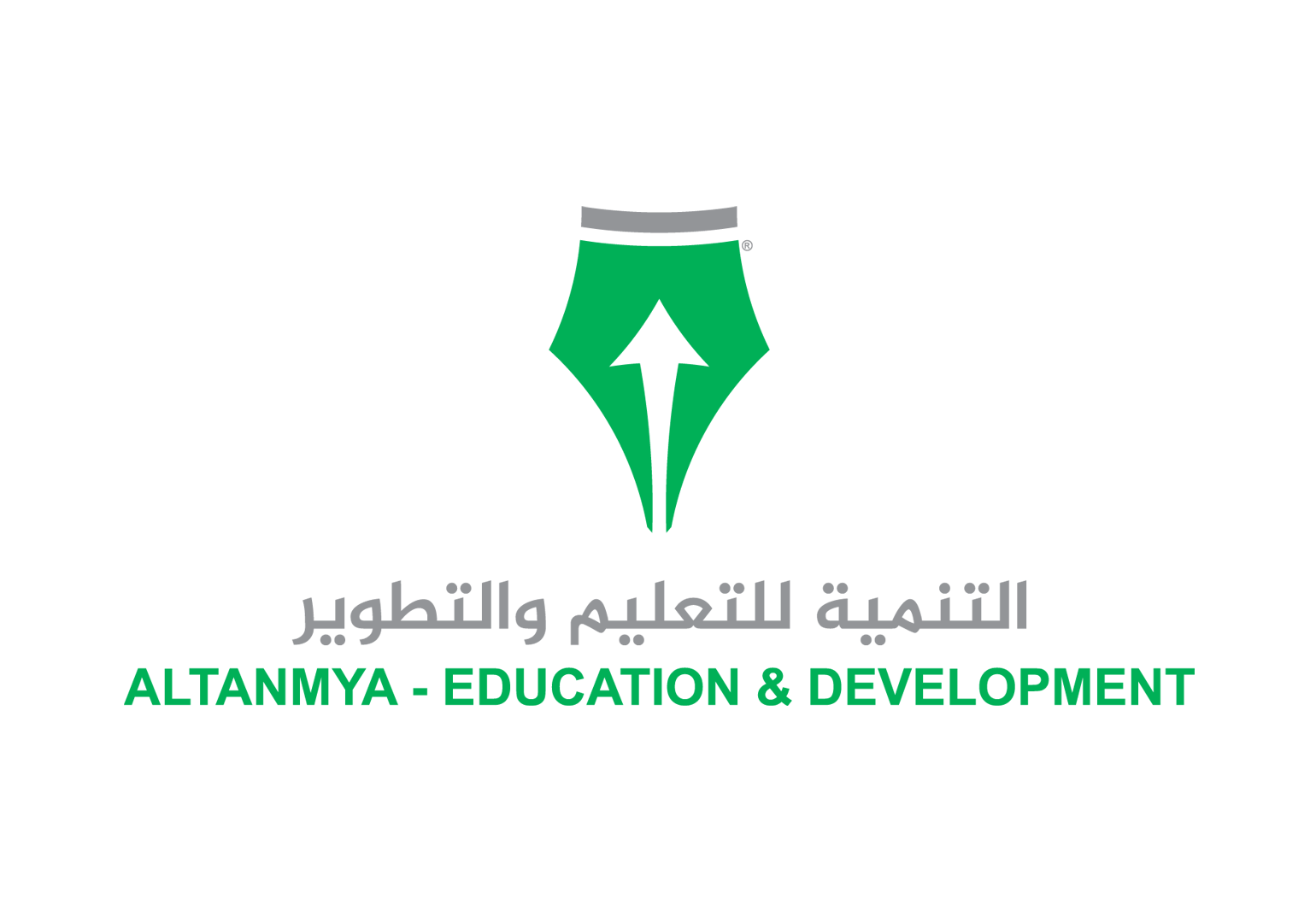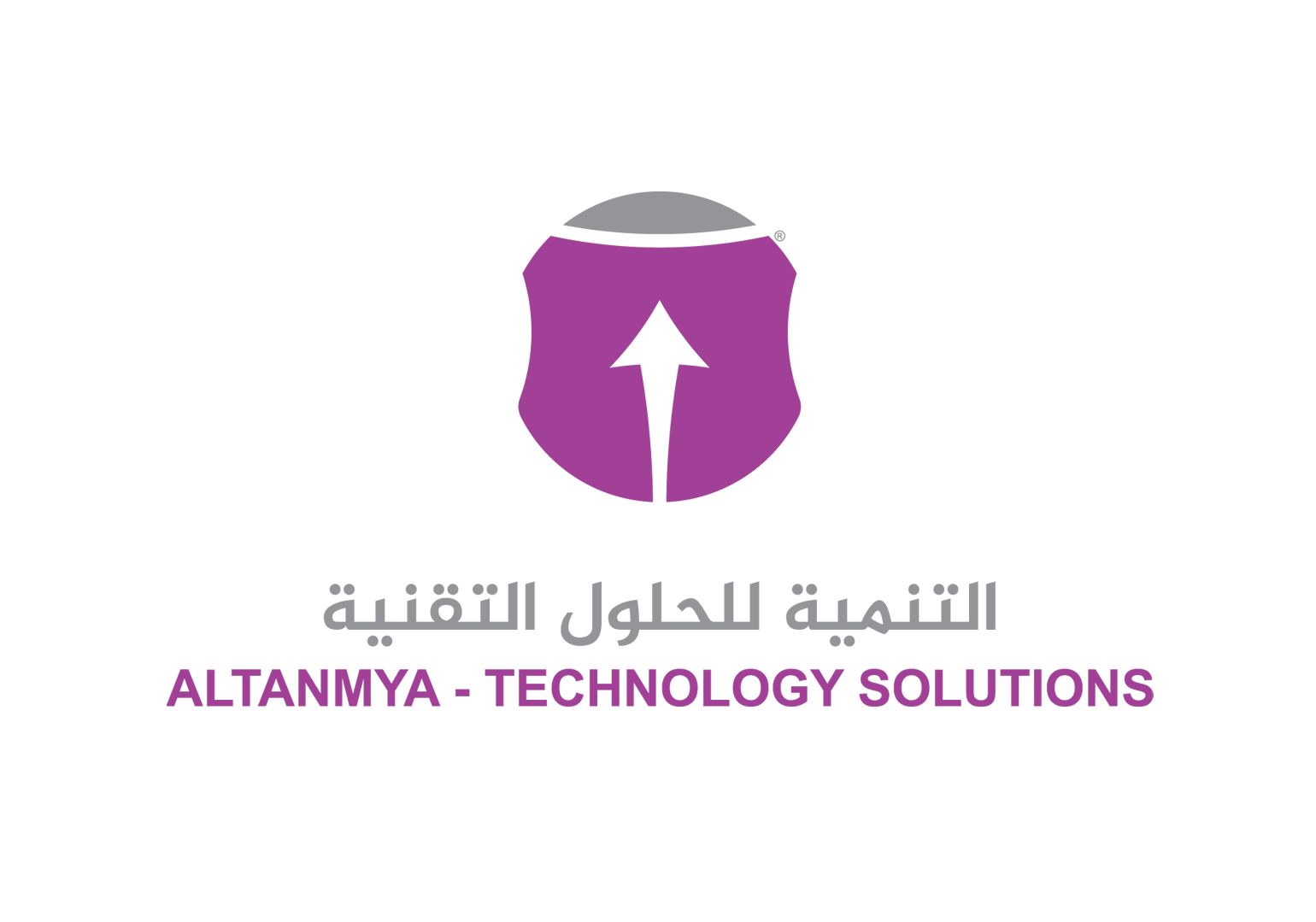 ALTANMYA – Technology Solutions

We are offering a complete cycle of services connected with Oracle & Odoo implementation projects, starting from business process analysis and system's modules set up and ending with the module development from a scratch.

SBS Smart Business Solutions

We specialize in Microsoft training and general computer courses and we also specialize in a wide range of business management courses. Our expert trainers provide targeted training to meet the individual skill gaps of staff.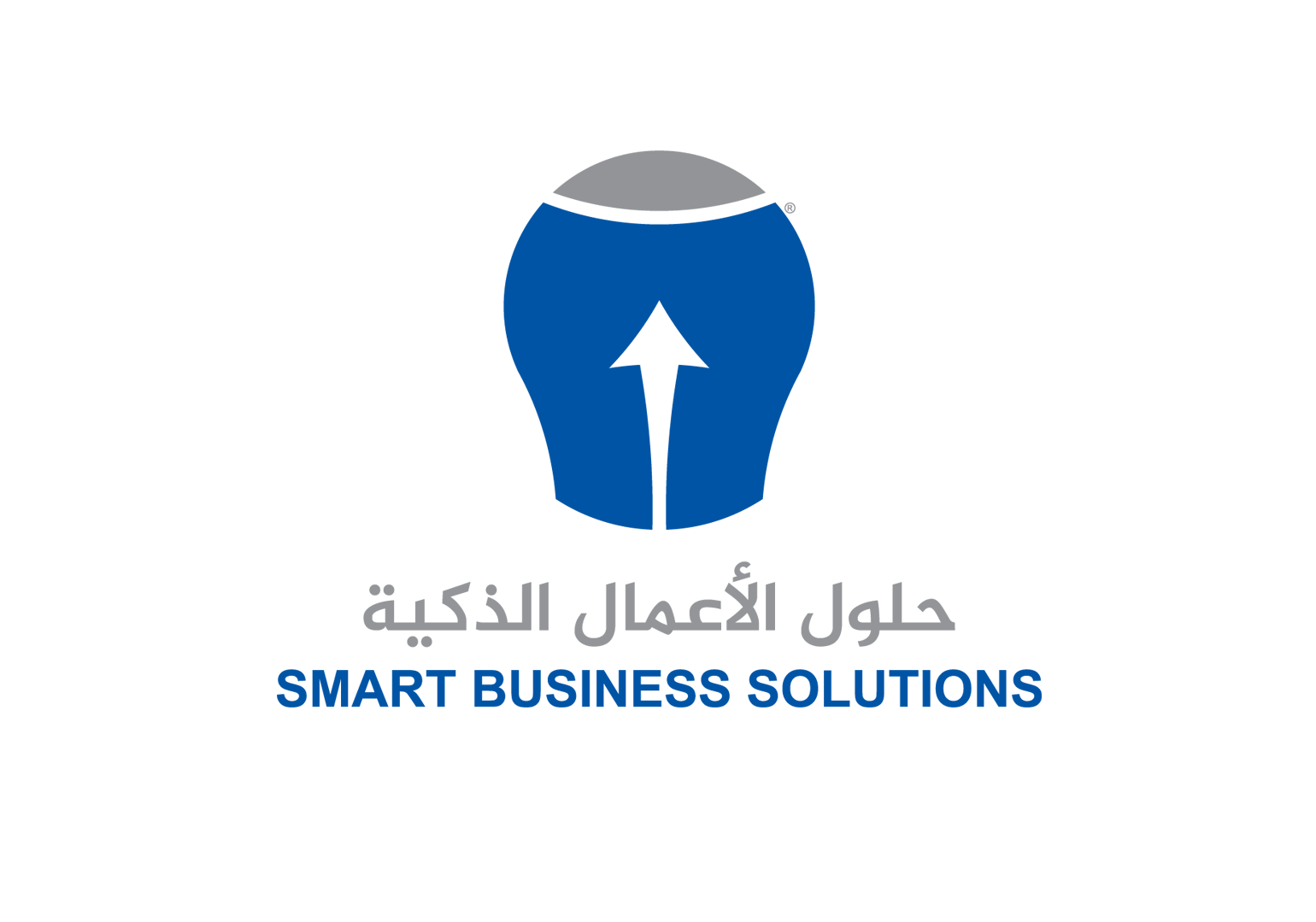 Partners
We are proud to be in cooperation with: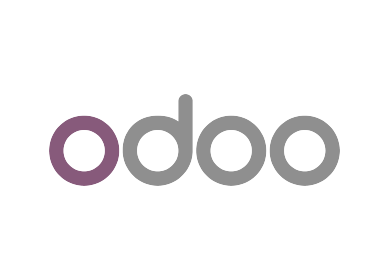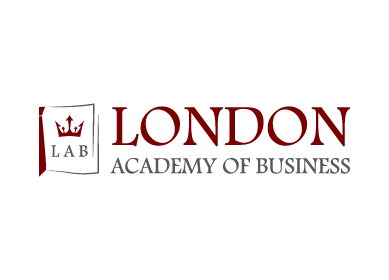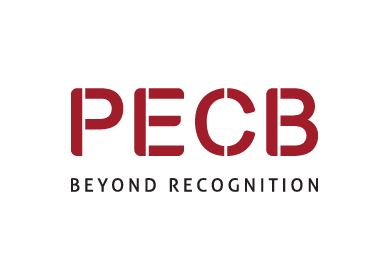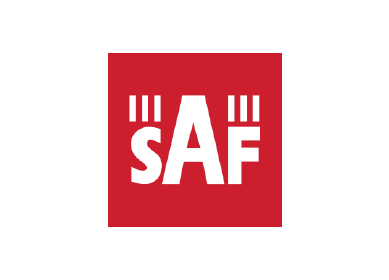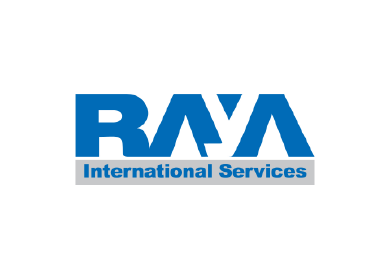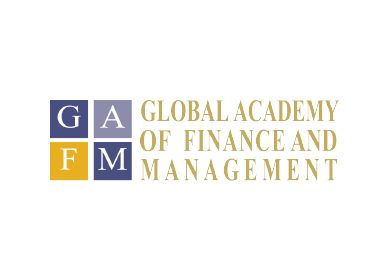 Partners
We are proud to be in cooperation with:
​

Your Dynamic Snippet will be displayed here... This message is displayed because you did not provided both a filter and a template to use.